Event Management
Creativity – a unique angle or presentation – is often the difference between something memorable and something ordinary. We've found enhanced creativity by not sticking to a small niche, but rather planning all sorts of events, a strategy that lets us thoroughly explore limitless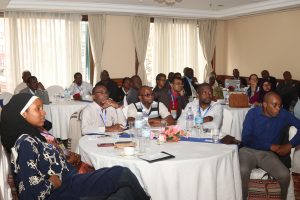 resources. We can handle any type of event and specialize in making them memorable affairs
Corporate Event: Specializes in planning, organizing, supplying and executing on – site management. Events may take the form of PROGRAM WORKSHOP, TRAINING, SEMINAR, CONFERENCES, and RETREAT. Total event from the initial project conceptualization to full implementation.
Private Event: Event as ROAD SHOWS, PRODUCT LAUNCHES, FASHION SHOWS, GRAND OPENING , AWARD PRESENTATIONS, FESTIVAL, ANNIVERSARY, CELEBRATION PARTIES, EXHIBITIONS, TRADE SHOW
Overall our event planning and management support is designed around a three-phase approach including, pre-event planning, onsite management, and post-event management.